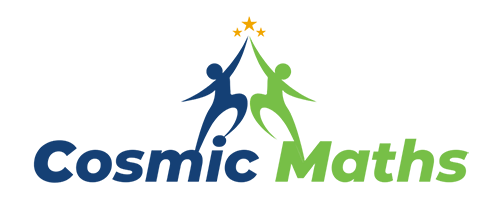 Online
Math Courses
Coming Soon!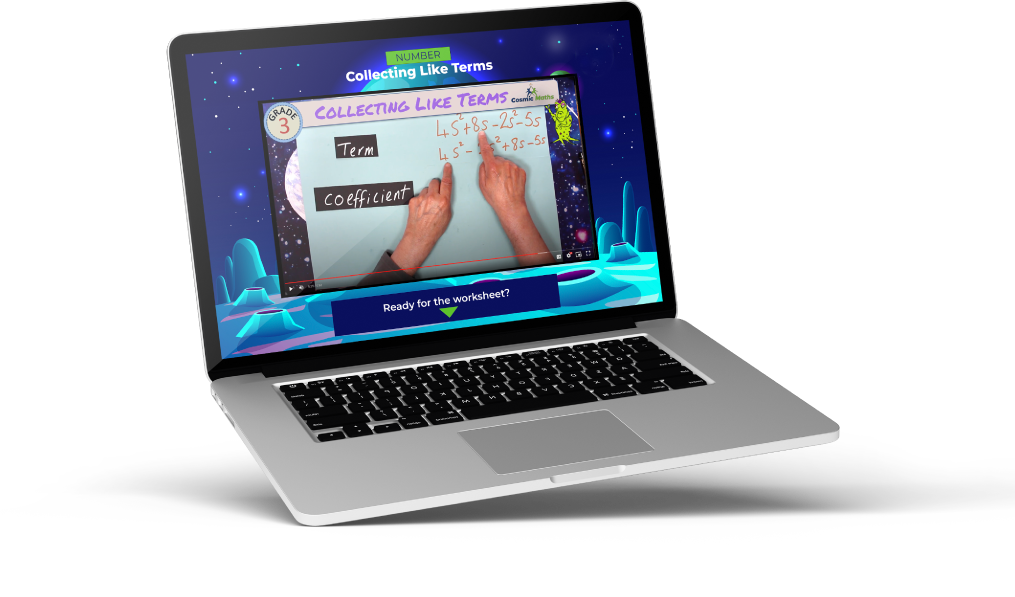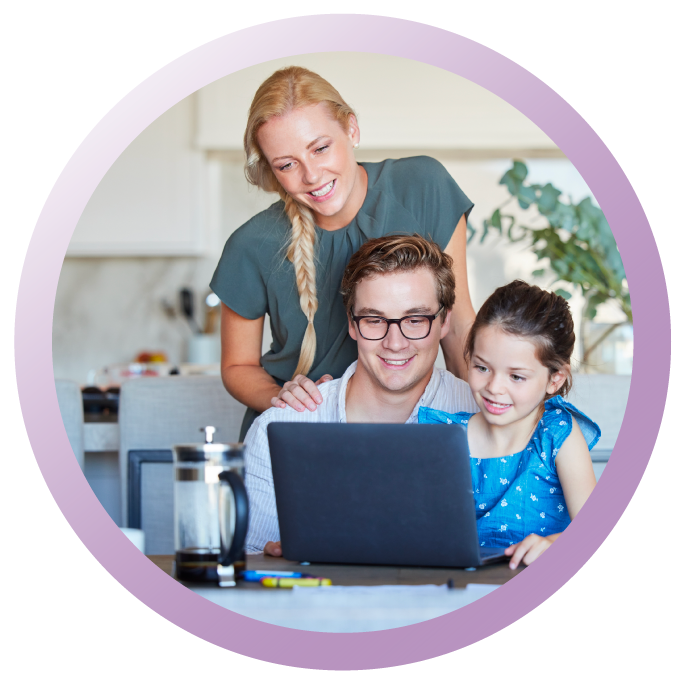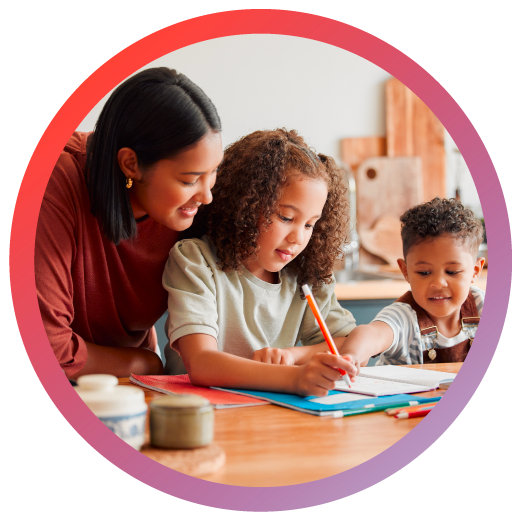 Engaging Video Lessons
Discover the power of engaging video lessons that make learning math a delightful experience for your child. Our carefully crafted online courses offer a dynamic blend of expert instruction and interactive visuals, designed to captivate young minds and foster a love for mathematics.
Immersive Learning For All Grades
With our dedicated team of experienced tutors, your child will embark on a journey of discovery, unlocking their full potential and building a strong foundation in math. From arithmetic to algebra and beyond, our video lessons bring concepts to life, making learning an exciting adventure.
100's

of
Interactive
Worksheets
Unlock a treasure trove of interactive worksheets, designed to make math practice engaging and effective. Our worksheets offer a wide range of exercises that cater to various math topics and skill levels. From counting and number recognition to complex problem-solving, our carefully curated worksheets provide hands-on learning opportunities that promote understanding and mastery. Stay tuned for our launch and equip your child with a wealth of interactive resources to enhance their math skills in an enjoyable way!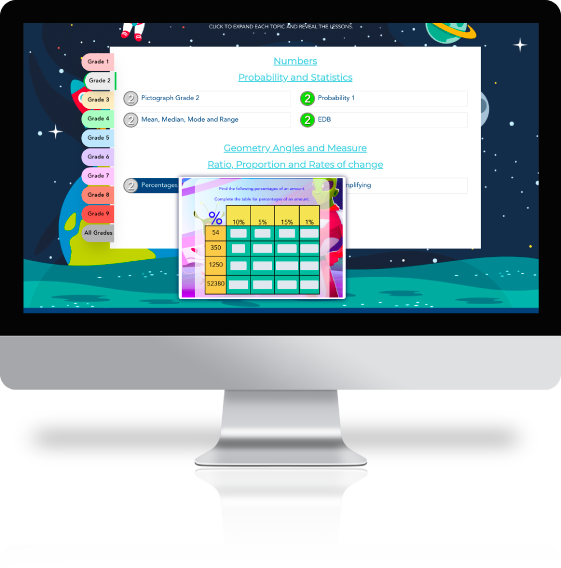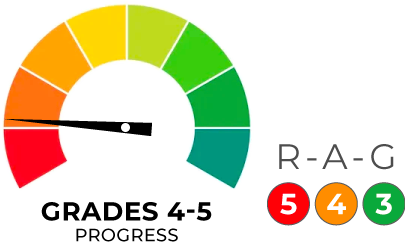 Real-time


Reports & grading
Track your child's progress with our comprehensive real-time reports and grading system. Our platform offers visual, easy-to-understand reports that provide valuable insights into your child's math proficiency. Using the R-A-G (red, amber, green) system, you'll quickly identify areas of strength and areas that need improvement.
Email us at support@cosmicmaths.com, or use the form below.