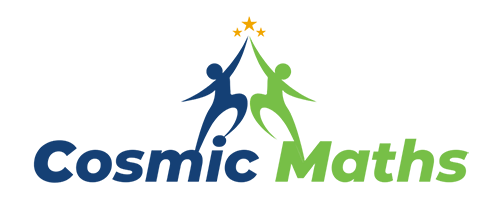 Join the Team!
Ready to Help Change the Way Our Students learn?
Shape the Future of Online Education.
Are you passionate about online education and eager to make a significant impact? We invite you to become an integral part of our mission to revolutionize online learning. At Cosmic Maths, we're dedicated to providing top-quality online courses to students, and we need your expertise to help create engaging, effective, and rewarding content.
Why Partner with Us?
At Cosmic Maths we value the contribution of passionate educators. Here's why you should consider partnering with us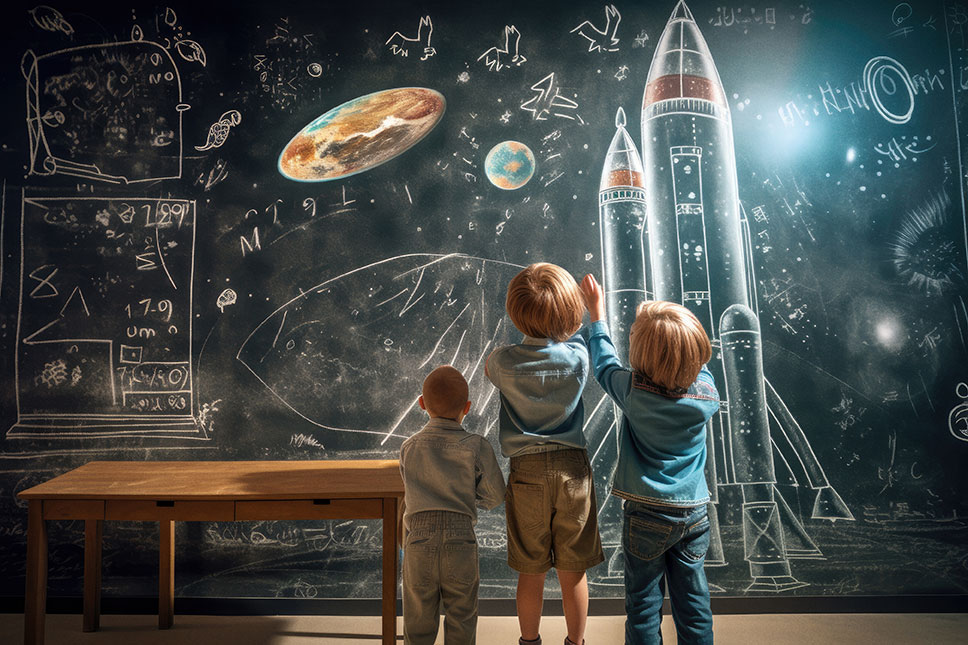 Empower the Next Generation
Join us in our commitment to empower students with a solid foundation in learning, setting them up for future success.
Cutting-Edge Tools
Access our state-of-the-art technology and resources, making content creation streamlined and efficient.
Flexible Work Arrangements
Enjoy the freedom of working from anywhere, on your schedule. We understand that educators have varying commitments, and we're here to accommodate your availability.
Data-Driven Insights
Gain access to valuable data and analytics that provide insights into student performance and engagement, helping you fine-tune your content for maximum effectiveness.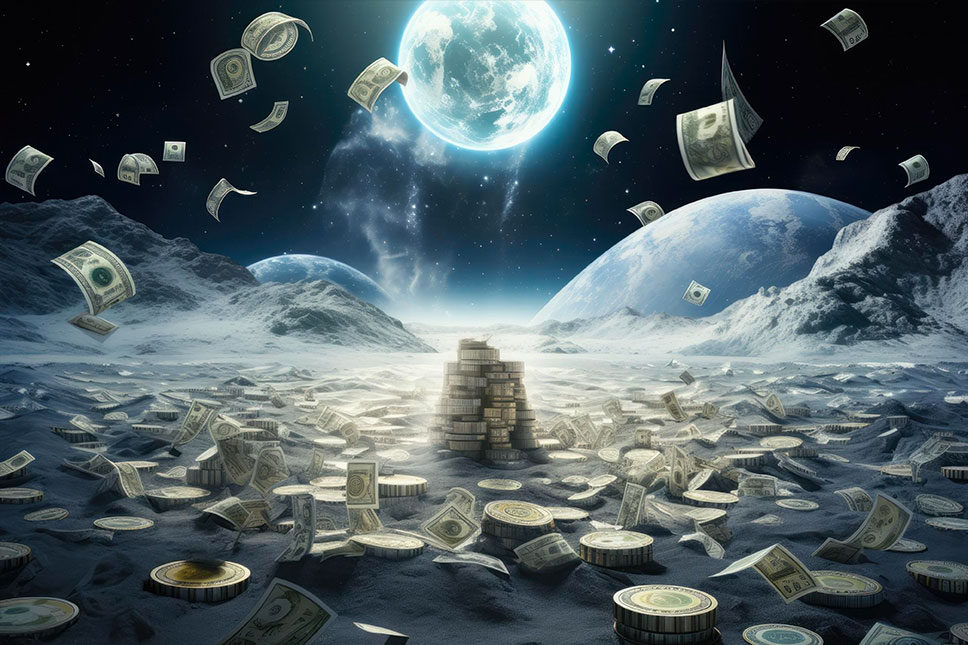 Revenue Share
As a contributor, you'll earn a generous revenue share from the courses you help create, ensuring you are rewarded for your dedication and expertise.
Trusted and Respected
We strive to be a trusted name in online education, with a commitment to maintaining the highest standards of quality and integrity.
Ongoing Support
Benefit from continuous support, feedback, and mentoring from our experienced team. We're here to help you grow as an educator and content creator.
Personal Growth
Challenge yourself professionally and personally by stepping into the world of online education, a rapidly growing and evolving field.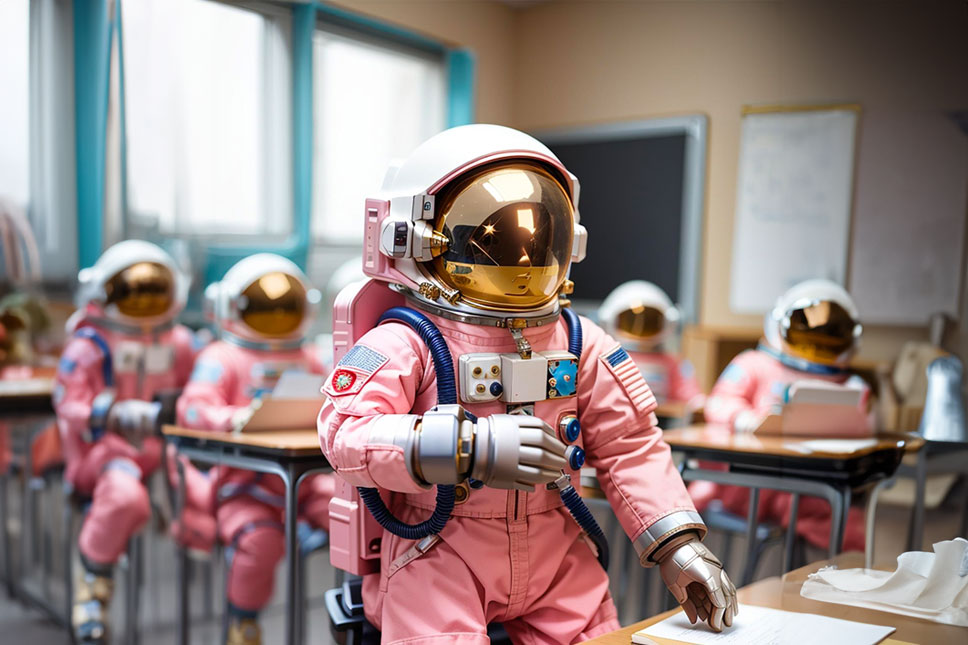 Full Training Provided
Don't worry if you're new to online course creation. We provide comprehensive training to help you excel in developing worksheets and lessons that inspire students.
Collaborative Community
Join a community of like-minded educators, fostering collaboration, creativity, and innovation.
Diverse Audiences
Reach a diverse and global audience of GCSE students. Your contributions will impact students from different backgrounds and locations.
Positive Impact
Be a part of a movement that's changing the way students perceive and engage with math, ultimately fostering a lifelong love for the subject.
Ready to Join Us?
If you're excited about the prospect of joining our team and contributing to the future of online education, we encourage you to take the first step. Fill out the qualification form below to help us learn more about you, your expertise, and your commitment to excellence.
What We Expect
As a prospective contributor, you'll play a crucial role in shaping the future of online education. Here's what we're looking for:
Passion for your subject
A deep passion for your specialist subject and a genuine desire to make it accessible and enjoyable for students.
Expertise
Proficiency in your curriculum and a strong understanding of teaching methods that engage and inspire learners.
Commitment
Dedication to creating top-notch educational content that empowers students and supports their learning journey.
Creativity
The ability to design innovative worksheets and lessons that cater to various learning styles.
Professionalism
Conduct yourself in a professional manner, both in your interactions with students and in the content you create, fostering a positive and respectful learning atmosphere.
Communication Skills
Effective communication skills to convey complex ideas and concepts in a clear and understandable manner for students of varying skill levels.
Invest in the Future of Online Education..
Fill out the form below with as much information as you can and we will be in touch.